Connectivity in Commercial Laundry 
In today's world we have dishwashers with Bluetooth, temperature-controlled fridges, and coffee machines with Wi-Fi, so it makes sense that connective technology is now starting to appear in the commercial laundry sector.
With more people than ever having access to smartphones and the internet we are now starting to see the first wave of wireless payment systems and laundry apps come to market. This technology is allowing end users to manage the out of home laundry experience as they go about their day, and for businesses owners it is giving them with the opportunity to track the performance and profitability of their individual machines from anywhere in the world.
There are now pieces of hardware that can be attached to washer and dryer systems that act as the digital bank. This elevates all the problems associated with cash, taking it to the bank, theft and counting money. There are also manufacturers now incorporating this technology into their machines; the LG Smart Solution means their equipment already has the capacity to house this hardware, so integrating a wireless payment system is simple.
Wireless payments
Mobile payment solutions such as Air Wallet allows users to pay for their machines before they even enter the laundry. In times gone by there was lots of vandalism and theft in laundries as people tried to access the coin box, this system removes that threat. However, what makes AirWallet truly so versatile, is it enables laundry providers to monitor usage and profitability across of any of their machines even if they are at different sites
From the end customer perspective this added level of convenience allows them to use laundries with comfort and ease, without have to worry about running out of change for the dryer.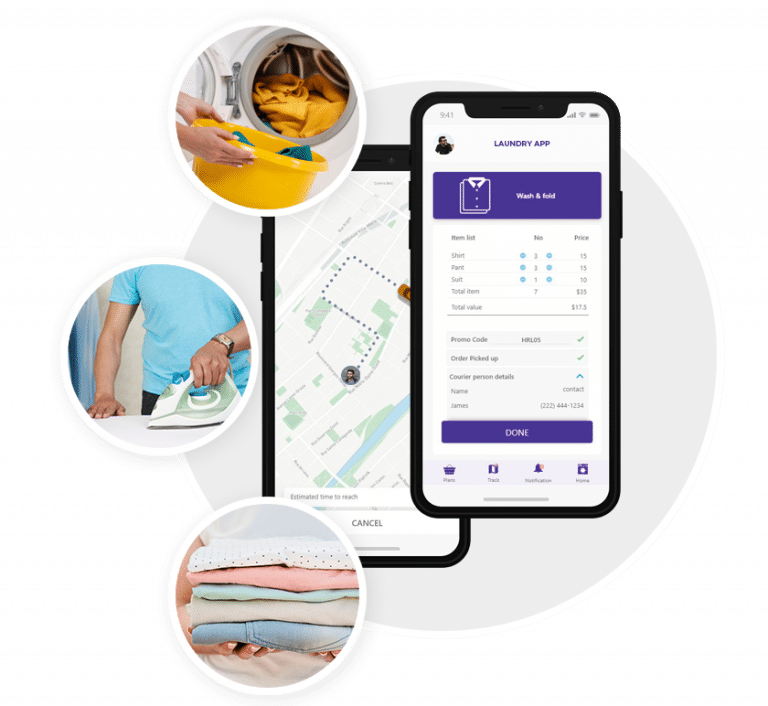 App notifications
App notifications are an excellent function for end users, they can be sat at home or out shopping and plan in when and where they do their laundry. They can search local laundries offering this service and book a machine depending on location and availability. This completely removes the inconvenience of not at of home washing. The app will also notify them when their wash or dry cycle is nearly over, meaning that there is no more waiting around in a launderette.
Scheduling assistance
This allows them to schedule in their washing visits from home by using a mobile app to their local launderette or shared laundry and book a washer or dryer that is free. When machines are free, they can even book it, that way when they get down to the laundry there is no queuing. 
Machine monitoring
If a provider has a problem or develops a fault, connective management systems will send an alarm to the owner diagnosing the problem. If that machine is down for any length of time then they are losing money, so swift repairs are crucial. If a door lock fails it means that the end users' clothes are isolated so with a connected system, the provider can respond quickly to the issue and provide a better experience for customers.  
This real time monitoring not only has practical applications but the tracking of data allows owners to track and optimize the business, taking advantage of dips in traffic to schedule repairs. 
Breakdown reporting
With breakdown reporting, machines can notify owners of any issues for example if the water valve or the heating element has failed, this means the business owner can tell the engineer exactly what the problem is so when the engineer arrives, we can expect that his first time fix rate to be above 90%. This means lower repair costs and less downtime.
Service alerts 
LG machines excel in this area, their washers and dryers are programmed so that after a set amount of cycles the business owner will notified of upcoming service much like you would a car or fleet vehicle they can effectively book in engineering visits and reduce downtime.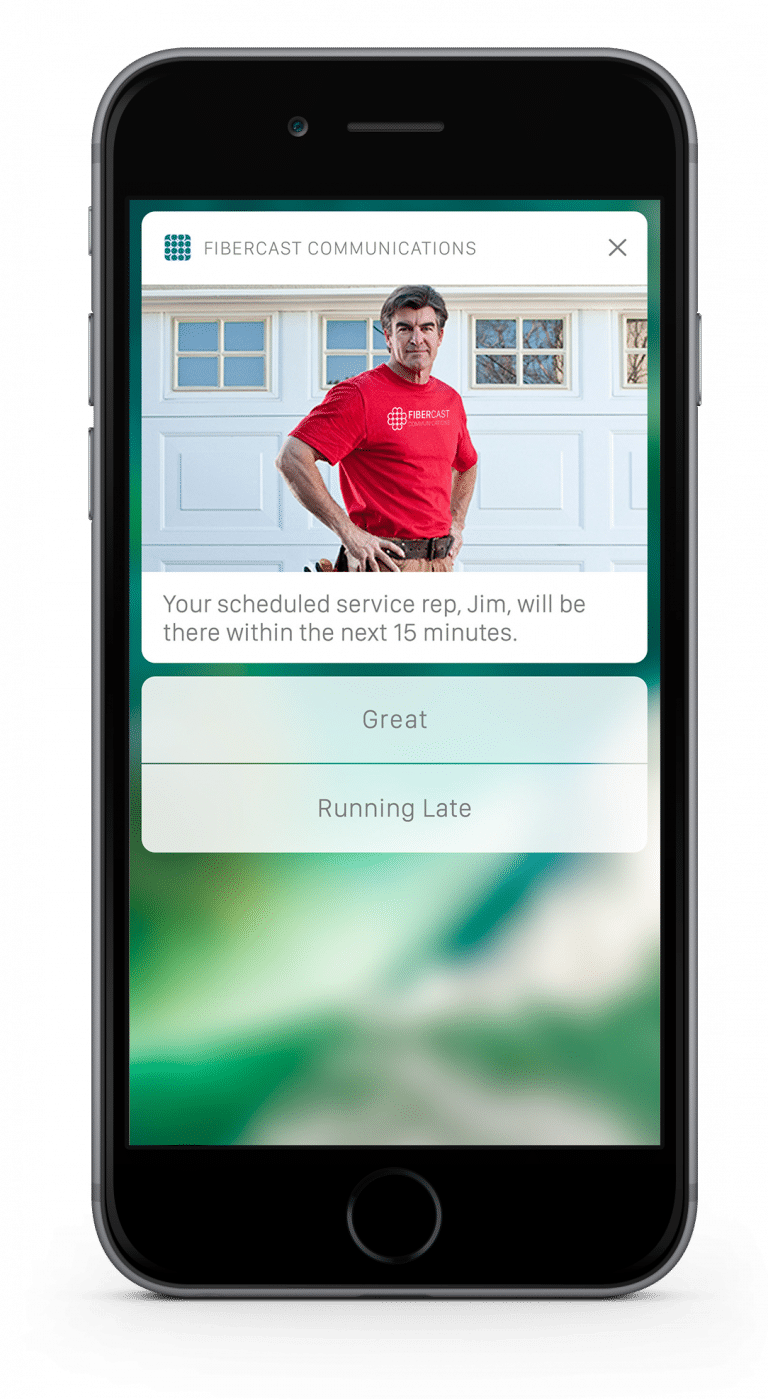 Why should businesses be looking to invest in connective equipment?
Suppliers such as LG have thought long and hard about the future. The LG Smart Solution system means the business owner can now streamline their maintenance and streamline their revenue to increase profitability. Like anything else things are going to change as will the system, so with the LG Smart Solution providing this extra support you can now target the next generation of laundry users that are going to expect this type of functionality. All this technology takes the problems away from the business owner, but the main benefit is that it gives time back to the end user.
What advice would you give to anyone thinking of investing in connective equipment?
There are lots of different times of commercial washers and dryers on the market, so you must think about the after sales support. Look at the company you are buying from, look at their history and credibility, what is their relationship with the manufacture.