Hi Everyone!
We Are Shorrock Trichem
About Us
Shorrock Trichem is a leading hygiene product, services and equipment supplier based in Manchester. We have a full and diverse range of products and services to meet the most demanding of standards. The company philosophy is to provide the best possible service at the most competitive price point. From cleaning supplies, equipment, and associated services we aim to provide a complete solution that is unrivaled. We believe our "best possible" approach and diverse range of product and service makes us unique and unrivaled in the marketplace.
Our Difference
One Stop Shop
As the largest independent company in the industry, Shorrock Trichem are ideally positioned to offer a complete solution.
Leading brands
We supply a range of leading brands from partner suppliers communicating innovation to the mass market.
Online ordering
Online web ordering is available to all our customers with facilities including an image catalogue, fast order, regular buys and saved baskets.
Committed to the environment
e also stock an extensive range of biodegradable Cleaning & Hygiene products that are guaranteed to be gentle to the environment.
Extensive Stock
We stock over 15,000 products in order to fulfill our customer's needs. We can supply Cleaning & Hygiene products to suit any application.
Fast Delivery
An impressive 99% of all orders placed with us are successfully dispatched for next working day delivery.
Our Accreditations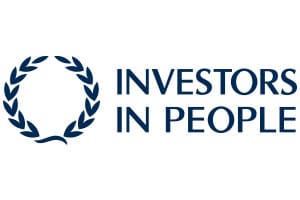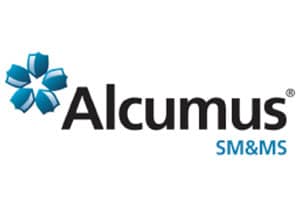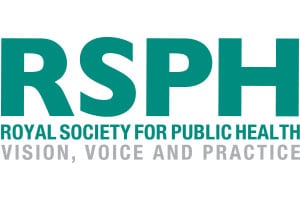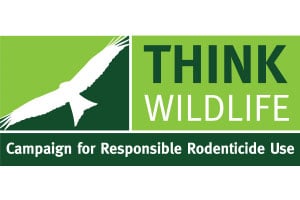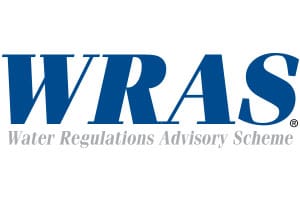 Contact
Any questions? Contact us