Pest Control and Extermination
Pest Control Services in the North West
Our Commercial Pest Control and Extermination Services
We offer a variety of Pest Control Services for businesses throughout the North West, from preventative measures and pest riddance solutions, right through to post infestation cleaning.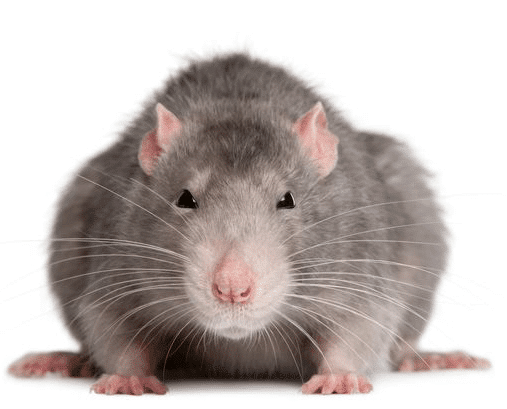 We offer bespoke service and maintenance contracts alongside all of our pest control products.
Our three main pest control steps:
Prevention:
Stop an infestation before it starts with preventative pest control measures.

Eradication:
Eliminate an existing pest infestation, no matter what the cause.
Cleaning:
Restore any area back to its true level of cleanliness with post-infestation disinfection and specialist cleaning.
Our Methods of Pest Control
We use a variety of methods to best control pest infestation, using specialist techniques and equipment to ensure that the job is done effectively and efficiently.
Insect Screens
The best method of controlling flying insects is to stop them from entering sensitive areas. Open windows and doors offer an easy flight path for flies, moths and wasps.

Whilst these are often left open for ventilation, there is an option to prevent pest fly ingress by installing insect screens to these openings, whether it be industrial, commercial or residential.

We offer a free site survey to determine the correct type of screen for each opening – this means that they will be safe and aesthetically pleasing.

Strip Curtain Doors
PVC curtain doors can be used to prevent pest ingress, such as pigeons, sparrows and starlings, but they can also help with heat loss. The curtains come in a variety of weights and sizes to help proof even the largest of doorways against insect or avian intruders.

We offer a free survey to ensure that you get the correct product for your site.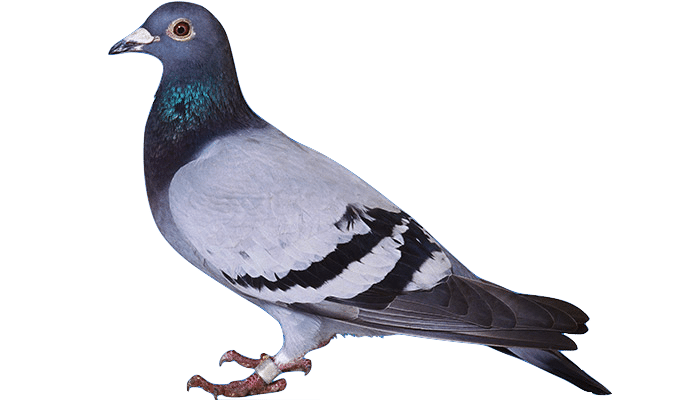 Bird Proofing
We offer a wide range of bird proofing solutions from physical barriers – such as nets, bird-spikes and bird-wire – to deterrents such as fire-gel and bird scarers.

Pigeons and Gulls are nuisance bird species and can cause untold damage to buildings with their nesting and fouling. They also cause problems with the noise they create and the diseases they can carry.
Whatever the problem is, we will have a solution; whether this involves mechanical, scaffold or rope access, we have the capability to install bird proofing solutions on your site.

External Bird Control
Where a bird infestation situation escalates, and bird proofing is not a viable alternative, we can offer on-going management of pest birds using hawks, led by our team of falconry experts.

Common areas for this type of control are sports arenas, stadiums, universities, large public areas, seaside hotels and building sites. All of these sites offer pest birds shelter and attractive feeding locations – in these situations, hawking is a proven, effective method.
Specialist Cleaning
There are a number of serious health and safety issues relating to bird droppings and associated waste in nesting sites. Commonly, these are organisms developed in birds and passed on to humans via infected droppings, soiled feathers and general nesting waste.

The bacteria include Ornithosis, Psittacosis and Salmonella. Dry droppings increase the risk of disease spread through inhaling contaminated dust and airborne spores.
Our specialist clean-up team decontaminate and treat waste-affected areas with biocide and insecticide prior to the clearance taking place – this reduces the chance of secondary contamination. We also undertake the clearance and removal of rodent-infested properties, yards and goods.
We offer our Pest Control services right across the North West for anything from ants, flies and other insects right through to bird, rat, mice and fox control.
Our office is open Monday to Friday 8 AM – 5 PM
or book a treatment using the online form