Find out more about our Pest Control services, and more about pest problems.
The North West Pest Control Experts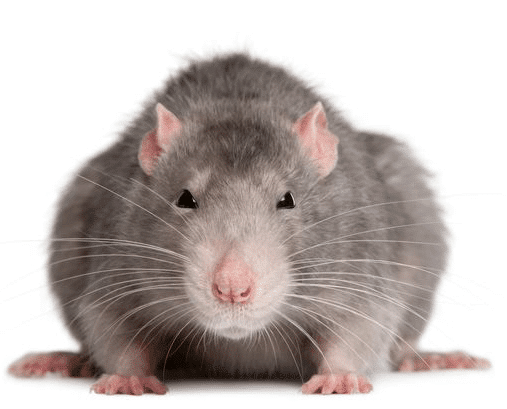 Our Services
We offer a variety of Pest Control Services in the North West. From preventative measures, and pest riddance solutions, right through to post infestation cleaning.
We offer bespoke service and maintenance contracts along with all of our pest control products across the North West.
Prevention
Stop an infestation before it starts with preventative pest control measures.
Eradication
Eliminate an existing pest infestation; no matter what the cause.
Cleaning
Restore any area back to it's true level of cleanliness, post-infestation.
Flying Insect Control Units
Insect Screens
Strip Curtains
Bird Control
Rat & Mice Control
Urban Fox Control
Specialist Cleaning
Tred-Lok Flooring
Accreditations and Memberships
We offer our Pest Control service right across the North West, for anything from ants, flies, and other creepy crawlies, right through to bird control, rats, mice, and foxes.