Excellent cleaning results
Promotes better hygiene
Wall mounted system prevents floor clutter
50% Less storage space
10 Litre containers 60% weight reduction
Monthly hygiene report complies with H.A.C.C.P
Safe manual handling
Instant recognition of hazards
Product usage visual monitoring
Engineering, 24 hour response time
COSHH training at no extra charge
Dispensers & Dosing Equipment
We have the very latest in dispensing and dosing solutions. Our dispensers are available free on loan with minimum product commitments and are fitted by our professional team. From paper systems,
soaps and detergents we will have the dispensing solution to fit your exact requirements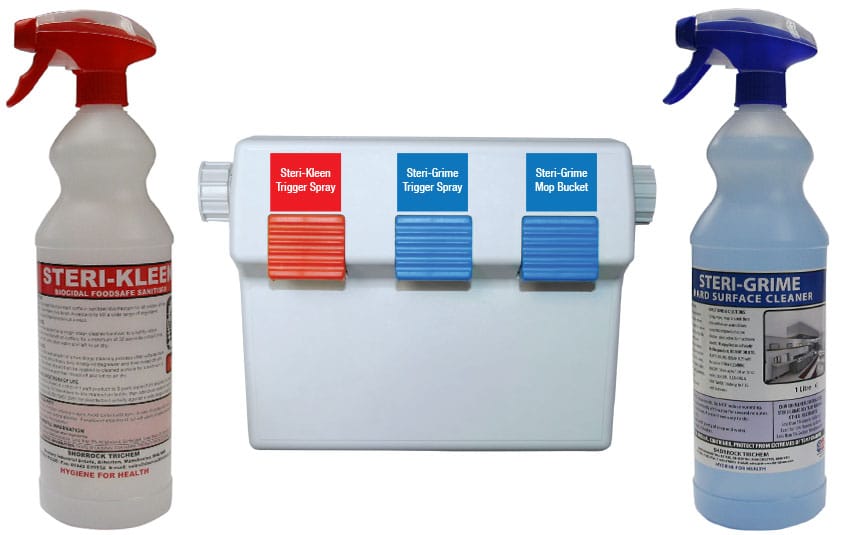 We offer a full range of janitorial hardware products to meet the needs of contract cleaners, hospitality, medical, food industry and commercial markets.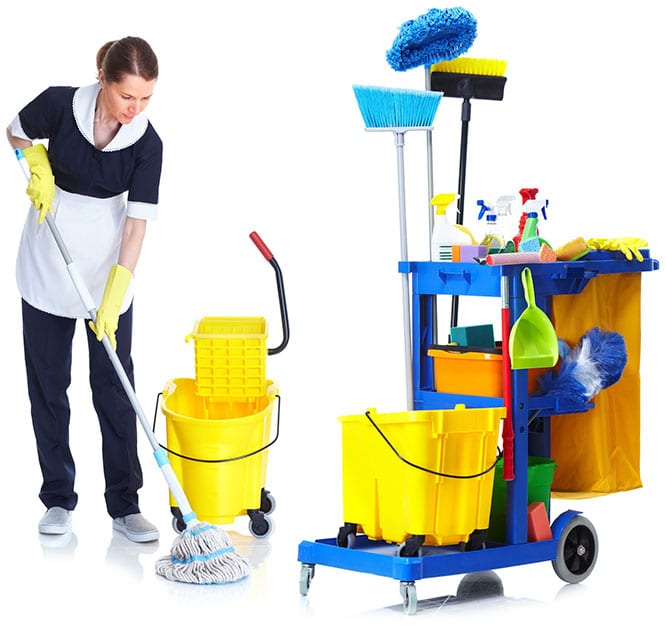 From own branded products to complete cleaning and sanitising solutions including the very latest in super concentrated products that provide excellent cost in use
We have products and systems to meet the needs of commercial, industrial, food manufacturing, medical, leisure and hospitality markets.
Bulk soap and hand cleansers
Foam and lotion soap cartridge systems
Heavy duty hand cleaners cartridge systems
Foam and gel sanitisers
Protective & reconditioning creams
Hotel complimentary soap and lotions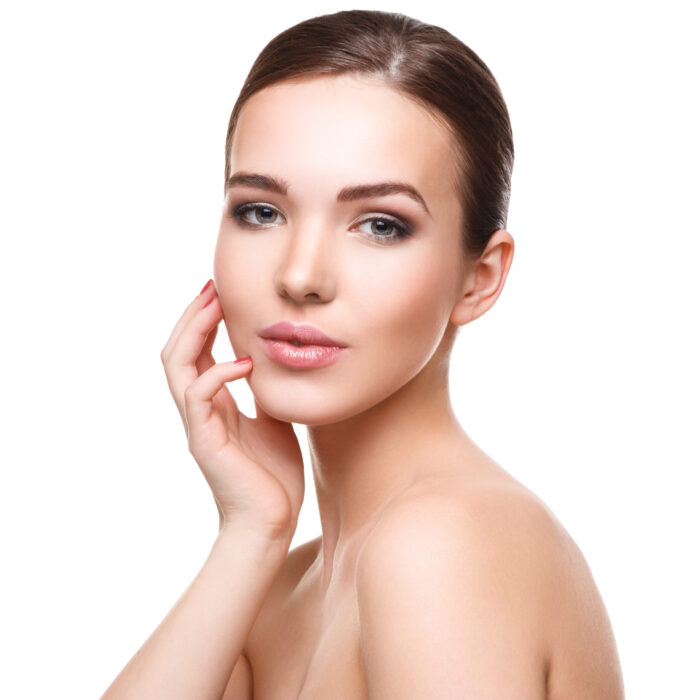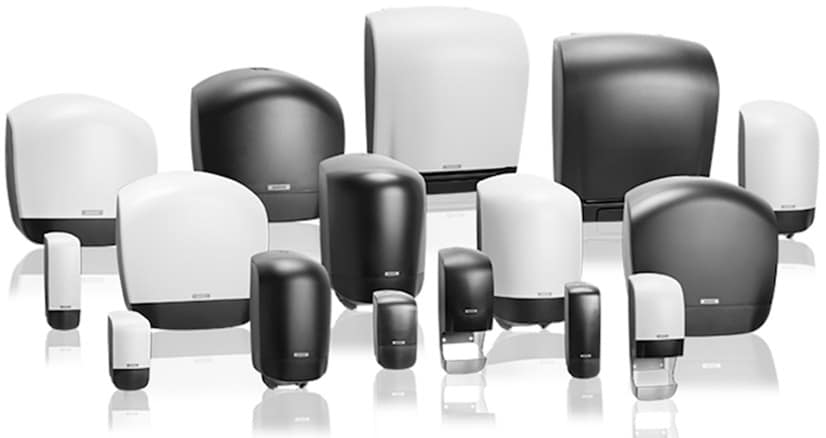 We offer a comprehensive range of paper washroom products. Toilet tissue includes soft toilet rolls, jumbo, compact and bulk pack systems and hand towels are lines folded and roll formats Controlled dispensing provides, low cost in use, reduce maintenance, less waste, and improved hygiene.
Supplied and fitted FREE on loan
Complimentary range
Hand towel, Wiper roll
Toilet tissue, soap
Environmental Range
Working in partnership with our suppliers and customers to create a greener sustainable future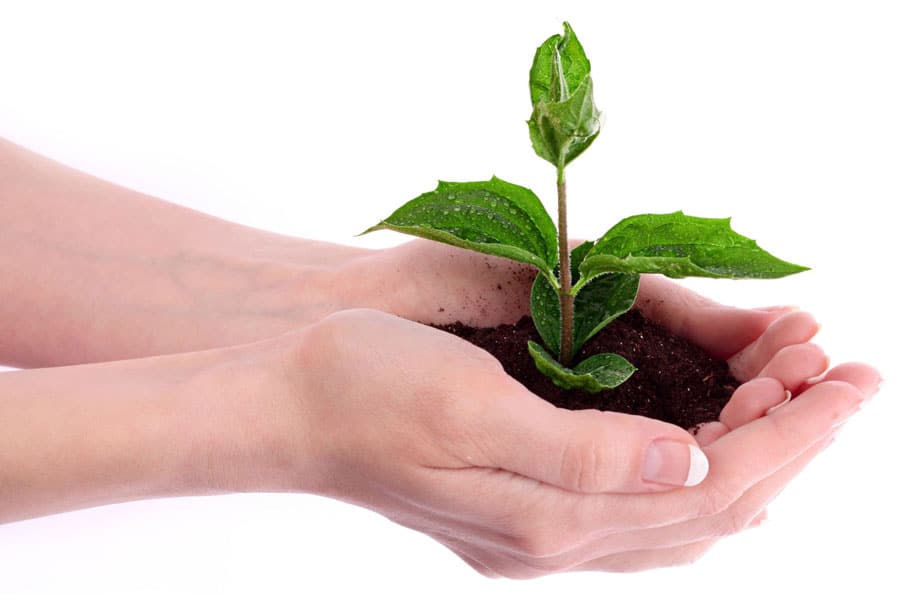 Call today for more information: 0845 500 6000
Our office is open Monday to Friday 8 AM – 5 PM