Coffee Equipment and Supplies
Bringing together a wealth of blending and retail experience both the brand and the blends have been lovingly created to give an exceptional quality product for every application. Whether it's beans, filter, bulk or cafetiere, the Coffee logistics product range delivers every time.
Coffee & Ancillary Supply
Coffee Logistics by the very definition of their name confirms their expertise in delivering a full coffee & ancillary supply service nationwide through their network of wholesale partners, licencees & direct distribution
Coffee Logistics has a network of distributors serving the UK with the full range of Caffè Dolce coffees, teas, coffee machines, syrups, and ancillaries.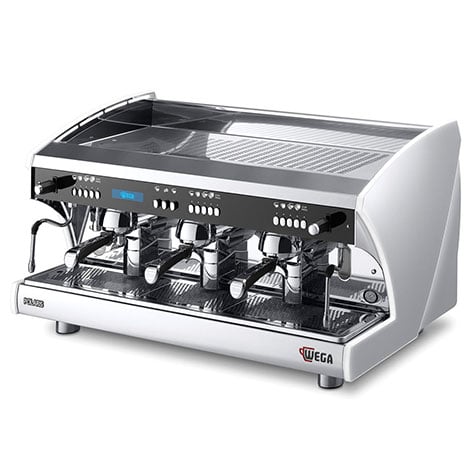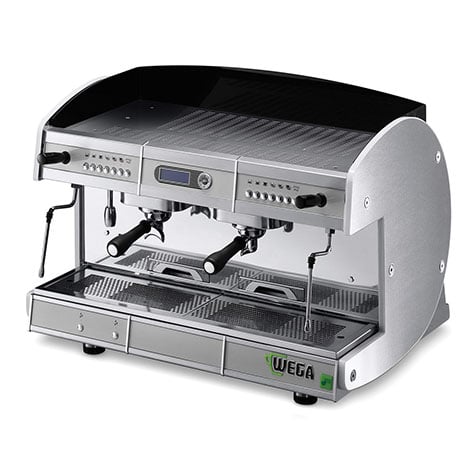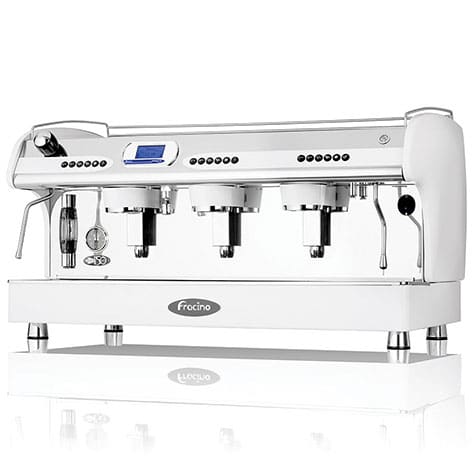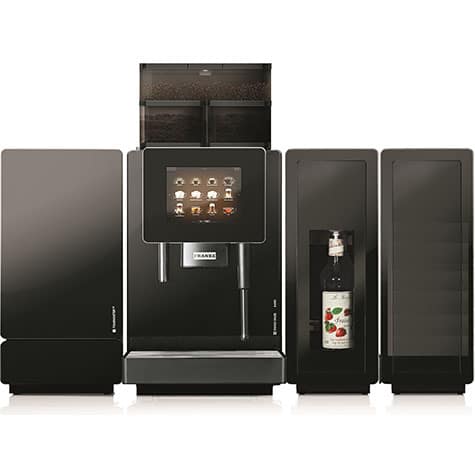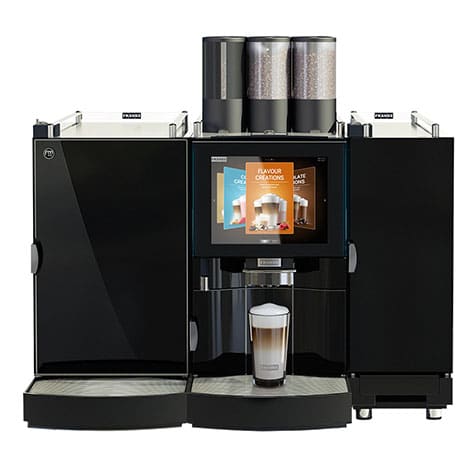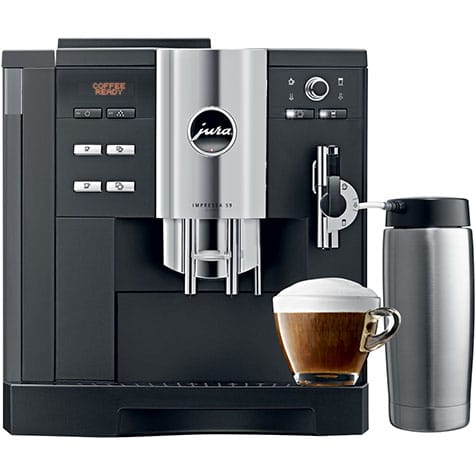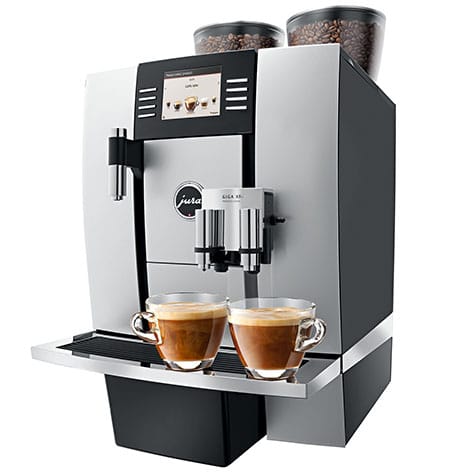 Busy place or a small cafe
We are here to help you find the perfect coffee machine. Our sales team can give you as much or as little information as you need and provide you with a no obligation quote so that you can make your own mind up.
Call today for more information: 01942 872 165
Our office is open Monday to Friday 8 AM – 5 PM