What type of Laundry Equipment are you looking for?
We are an Electrolux Authorised Partner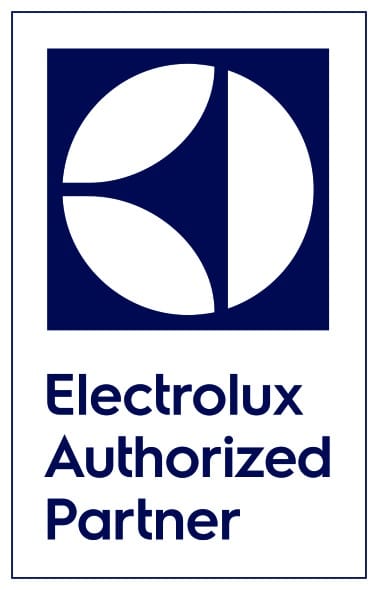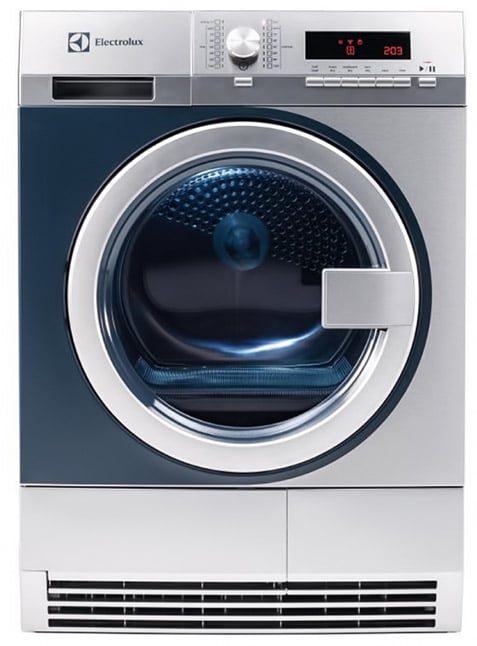 Electrolux myPRO Tumble Dryer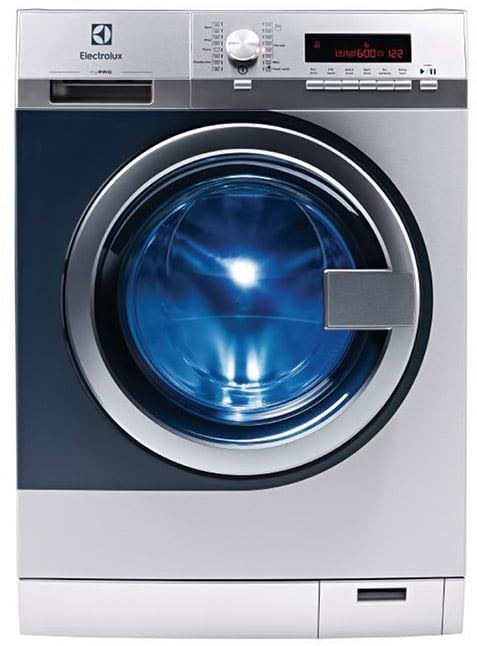 Electrolux myPRO Washing Machine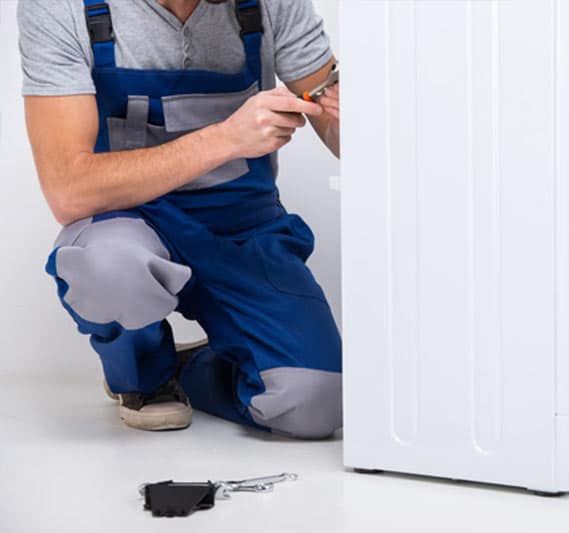 About Washcraft
Washcraft is a Laundry Equipment supply, service, repair & installation company.
Service & Repairs
Our engineers can cover all makes and models of commercial Laundry equipment. Whether you are looking for a one-off repair to a fully inclusive package we can help.
Ad-hoc breakdown repairs
Fully inclusive maintenance & repair contracts
Labour only repair contracts
Gas safety checks
Thermal validation
Duct Cleaning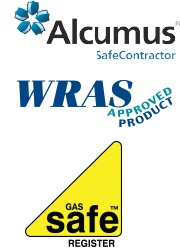 Light Commercial Washing machines
Shorrock Trichem Washcraft Division covers all aspects of your on-premise laundry from machine supply and installation, ongoing repairs and maintenance and a range of detergents to suit your needs.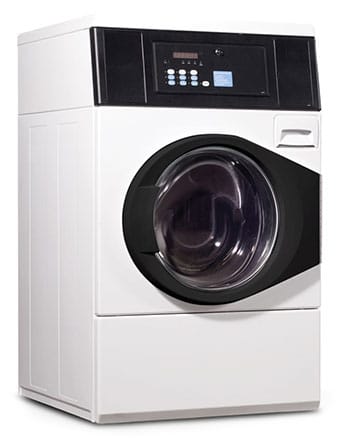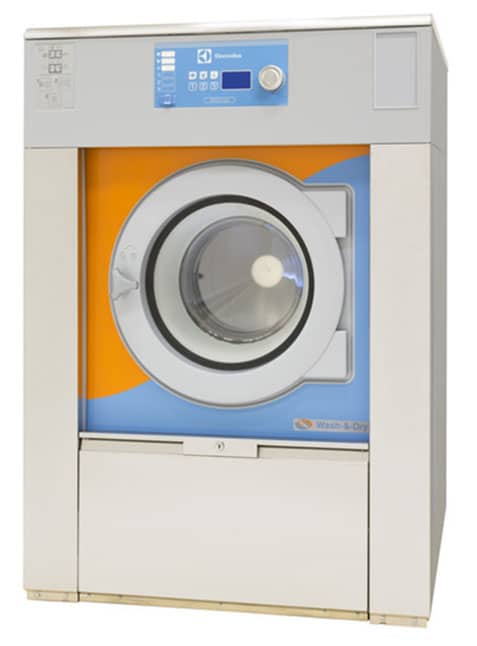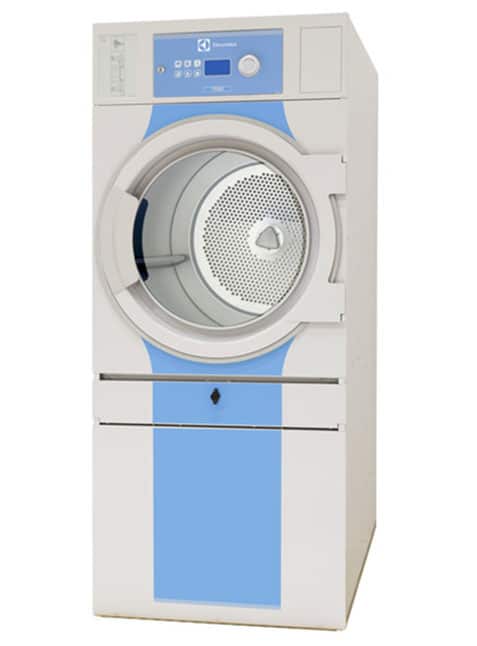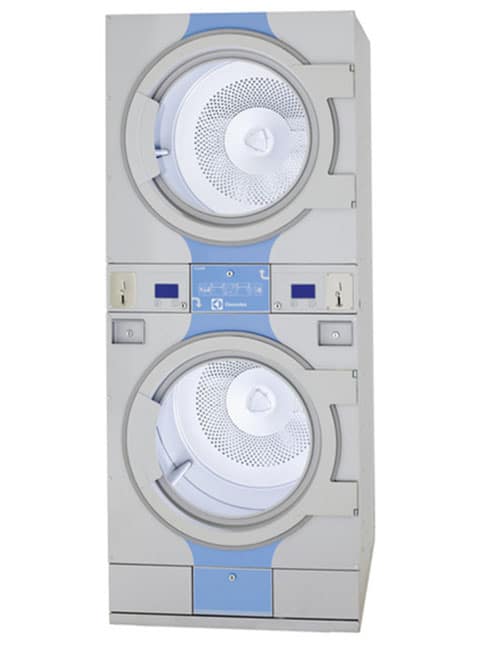 Large Commercial Washing Machines & Tumble Dryers
Large range from 7kg to 100kg
Latest energy efficiency fully programmable machines to suit every laundry scenario
We can tailor a finance package to meet your needs.
Commercial Finishing Equipment
Range of professional finishing equipment by Silc
Steam generators
Heated Tables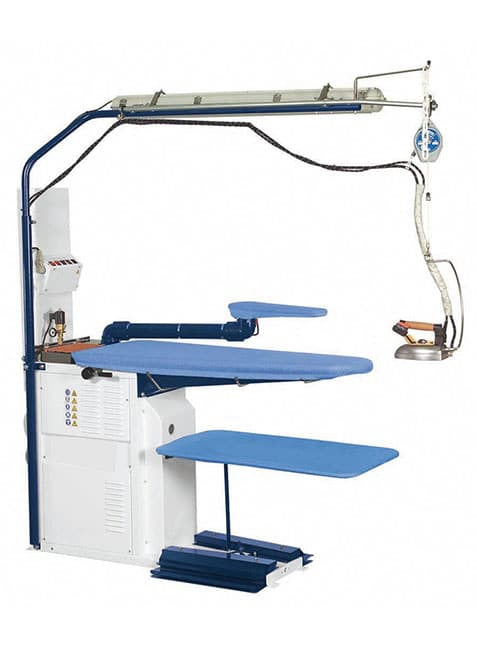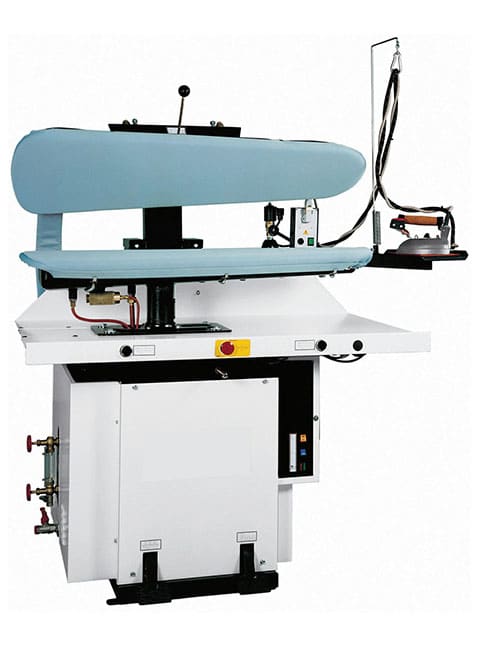 Large Professional Ironers
A range of rotary ironers from 1 metre to 3.5 metres, for all your flat-work requirements.
Laundry Ancillaries & Detergents
or book a treatment using the online form