Local delivery
We provide a free of charge delivery service across the North of England thanks to our fleet of dedicated delivery vehicles.
Sustainable Products
Our growing range of eco-friendly products are designed to reduce single use plastics and packaging waste.

Training & Support
Our local account managers are always on hand to provide you with free advice whenever you need it.
More than 30 years supporting our customers
We have a full and diverse range of products and services designed to meet the most demanding of standards. By working with world leading suppliers we are able to provide our customers with the best solutions at affordable rates.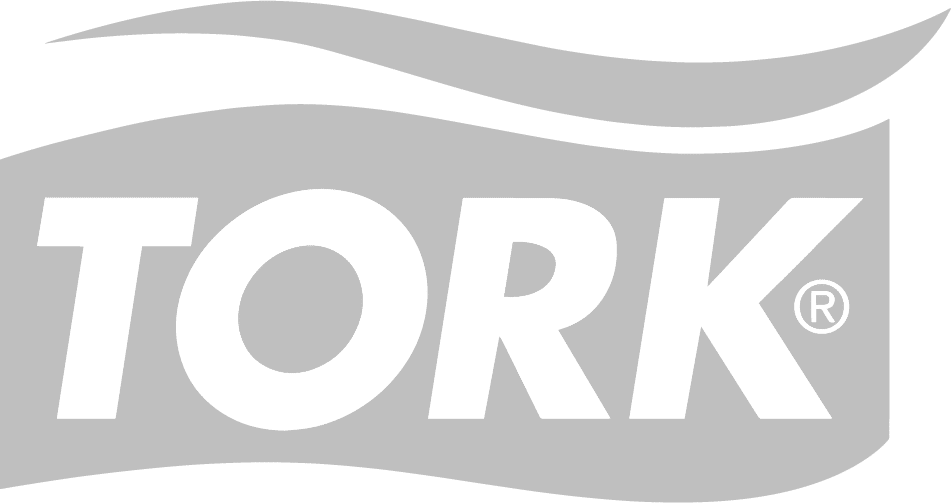 Helping your business to grow
Whether your business is well established or you are just starting out, our goal is to provide you with the latest products, training and advice to help you carry out an effective and thorough cleaning programme.
Our account managers are trained on the latest products and dispensing systems, and will work with you to create a bespoke hygiene plan that is tailored to your business' individual needs.
Spend time on the things that matter
We believe in giving our customers value for money. By sourcing high quality products and introducing controlled dosing equipment our objective is to deliver superior performance while maintaining cost in use.
Due to the high cost of labour, we understand that using the right products and systems save time, allowing our customers to optimise the productivity and efficiency of their workforce.
Start your journey today!
Blog – Ask The Experts
Find out how our Operations Director, Ian Eckersley thinks hospitality venues can do to prepare for reopening.
Read the full story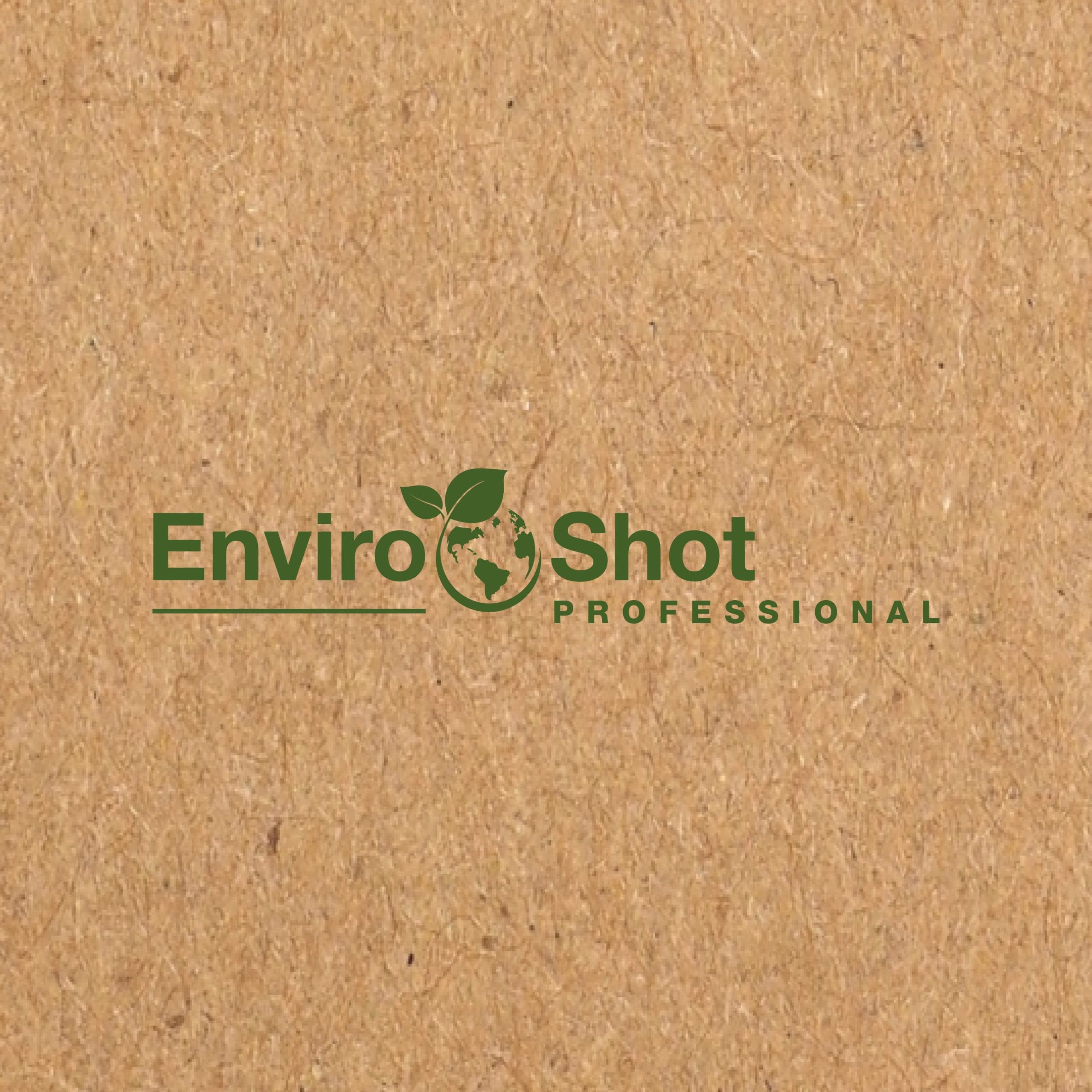 New Launch – EnviroShot
Our new range of sustainable cleaning products designed to reduce the use of single use plactics and eliminate packaging waste.
Visit Page
We have a very good relationship with Mike Kayley who is our account manager, who is always in contact to check if everything is ok and to show us any new products.Next day deliveries are big bonus for us and their prices are very competitive. Shorrock Trichem have also helped us on several occasions with ideas or solutions. The Sales team is easy to reach and very responding. We feel that we can rely on the Shorrock Trichem and we hope to carry on working together in the future
Complicance Manager
Huntapac Produce
As a very long-term customer of Shorrock Trichem I'm unable to say the bad word about them. Our Orders are always delivered on time no matter how short notice this may be.Our Rep Andrew Foy looks after our Homes like he's a part of the Stocks Hall Family. Andrew is always on the phone & emailing to make sure everything is running smoothly and we are happy with their service. It is hard to find something we don't like about Shorrock Trichem.Any queries we may have over finding us a certain product Shorrock Trichem's sales team (or) Andrew are always quick in responding which is what we like as a Customer
Manager
Stocks Hall Nursing Home
We have worked with Shorrock Trichem for 25 years through the positive growth of both companies, they are our only supplier of consumables and all things janitorial so the contract value has increased in line with our growth which means they are pivotal in helping us to provide the best possible service to all our guests and visitors. We work together to ensure we always buy fit for purpose products and have built the relationship based on trust knowing they will always highlight where we need to change when price becomes an issue, I would highly recommend them as a company to work with over the long term.
Business Development Manager
Ribby Hall Village
Ask a question
Use your favourite form plugin and place shortcode.