Bee Pest Control & Removal Services
Local & Fast Service
Safe Removal
Call us for a Quote Now!
01942 872 137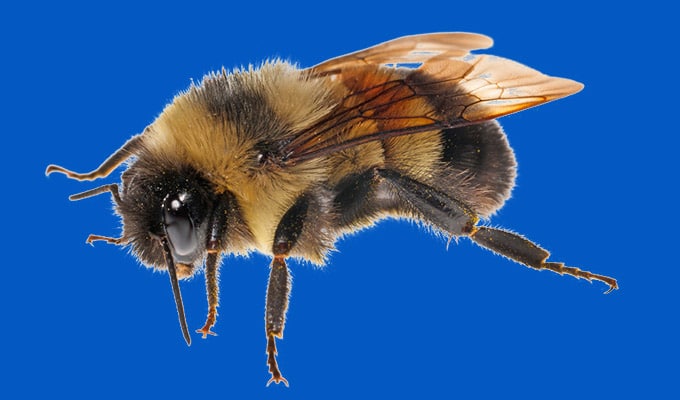 Bees whilst on the decline and in some cases protected are not really classified as a "pest".
In most cases, we recommend contacting the National Bee Keepers Association to remove "swarming" bees, see information below.
If there is a bee's nest that you consider having a serious risk to health and safety, this can be treated to remove this risk. In most cases, we would recommend a survey be arranged before any treatment is carried out. This will identify the type of bee (as some bee's do not sting) and whether any treatment or removal is required.
The National Bee Keepers Association details are listed here https://www.bbka.org.uk/ or call 0871 362 0138
or book a treatment using the online form